Understanding the Key Differences and Benefits of Remote Online Notary and Traditional Notary Services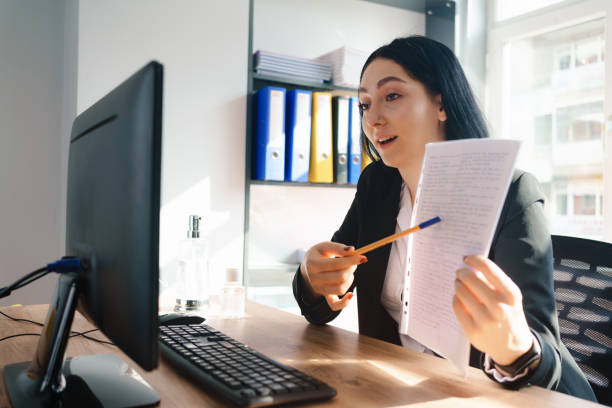 Introduction
Have you ever wondered if you should use a traditional notary or online notary? In a constantly changing digital world, these decisions come up more often, and figuring out the best choice for your specific needs can be difficult. But don't worry, we're here to help. In this detailed guide, you will be able to learn about both options, and pick the one that suits your needs.
What Is Notarization?
Notarisation is a legal process where a notary public verifies the authenticity of documents or signatures. It is a way to prevent fraud and make sure that people involved in a transaction are really who they say they are.
Why is Notarization Important?
Notarisation is really important. It gives you a peace of mind that the signatures are genuine. It helps safeguard your rights and interests by making sure that the documents are legally valid. Basically, notarisation is like a proof that your legal paperwork is genuine.
Traditional Notary: An Overview
A notary public is someone chosen by the state to carry out notary services in person. Now, let us learn more about traditional notaries.
Process of Traditional Notarization
In the usual way of notarising, a notary public first checks the identity of the people signing the document. Then, the notary watches as the document is signed. Finally, they put a stamp and signature on the document, making it officially notarised.
Pros and Cons of Traditional Notarization
The main benefit of traditional notarisation is that it's very trustworthy. A notary can physically see who is signing a document and witness the signing process directly. But this way of doing things can be inconvenient because it depends on where people are located and how much time they have available.
Remote Online Notary: An Introduction
RON is a modern way of getting official documents notarised using video technology. Now, let's explore more about how RONs work.
Process of Remote Online Notarization
In RON, the notary and the person signing a document meet through a safe video call. The person proves who they are using digital tools, and the notary watches them sign the papers from a distance. Finally, the notary puts a digital stamp and signature on the document.
Pros and Cons of Remote Online Notarization
RON is very convenient, it means you can get your important papers officially approved without going anywhere. All you need is an internet connection. It's great because you can do it whenever and wherever you want. It saves time and money because you don't have to travel. However there is a small downside, it might not be as safe as traditional methods because there's a chance that the technology could have some weaknesses.
Remote Online Notary vs. Traditional Notary: Which is Right for You?
Choosing between an online notary who works remotely and a traditional notary depends on what you personally need and your specific situation.
The Convenience of Remote Online Notarization
If you're someone who works remotely or has a lot of things to do, RON is like a lifesafer. It lets you get important papers certified without having to go outside. All you need is an internet connection and a device with a camera.
The Assurance of Traditional Notarization
If you're dealing with a sensitive transaction, or if you're not tech-savvy, traditional notarization might be your best bet. The physical presence of a notary can provide an extra layer of assurance.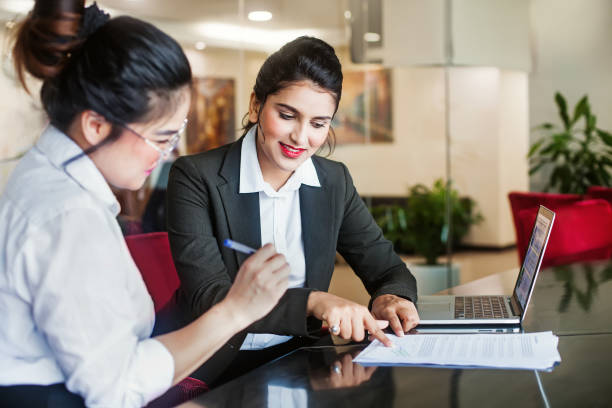 FAQs
1. What is the primary difference between a remote online notary and a traditional notary?
The main difference is the location of notarization. A traditional notary performs services in person, while a remote online notary performs services virtually over a secure video call.
2. Is remote online notarization as legitimate as traditional notarization?
Yes, remote online notarization is legal and carries the same weight as traditional notarization. However, not all states have enacted laws allowing RON.
3. Can any notary perform remote online notarization?
Not necessarily. Notaries must meet certain requirements and may need additional certification to perform remote online notarization.
4. Are there documents that can't be notarized online?
Yes, some documents such as wills and codicils may not be eligible for remote online notarization in certain jurisdictions.
5. What tools do I need to access remote online notarization services?
You need a device with a camera, a stable internet connection, and sometimes specific identification methods, like an ID scanner or a credit report.
6. How safe is remote online notarization?
It's generally safe as long as you use a reliable service. Reputable RON providers employ stringent security measures to protect your data.
Conclusion
Deciding between a remote online notary and traditional notary depends on your own situation. Each option has its own pros and cons. We hope this guide helped you with the information you need to make a suitable choice.