Introduction to Correlation Research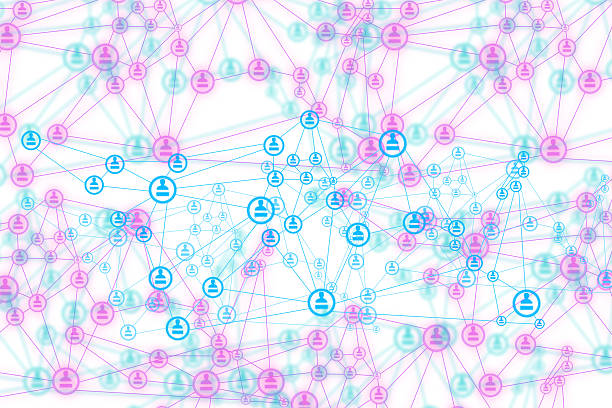 Correlation Research, often termed as the backbone of many empirical studies, is a method to identify if two or more variables have a relationship. In today's fast-paced world where data-driven decisions reign supreme, understanding these relationships becomes paramount.
History of Correlation Research
In the annals of research, the concept of correlation isn't new. From early pioneers like Sir Francis Galton, who paved the way, to the major breakthroughs in the late 20th century, correlation research has evolved tremendously.
Understanding the Basics
At its core, correlation research is about studying the relationship between two or more variables. There are different types of correlation – positive, negative, and zero. Depending on the research question, different variables are chosen and analyzed.
Methods and Techniques
Correlation research is versatile, allowing multiple techniques to unearth the relationship between variables.
1. Pearson's r Correlation: The most commonly used technique when both variables are normally distributed. It determines the linear relationship between two continuous variables, providing both direction and strength.
2. Spearman's Rank-Order Correlation: Used when variables aren't normally distributed. It ranks data before calculating correlation and is ideal for ordinal data.
3. Kendall's Tau: Another rank correlation, often used when there are ties in the data.
4. Point-Biserial Correlation: Used when one variable is continuous and the other is dichotomous (binary).
5. Phi Coefficient: Applicable when both variables are dichotomous.
Incorporating statistical software like SPSS or R can make the process more streamlined and accurate.
Application of Correlation Research
The power of correlation research stems from its wide applicability in diverse fields.
1. Business: Corporations use it to determine how variables like customer satisfaction impact sales, or how advertising expenditure influences brand awareness.
2. Healthcare: Medical researchers might explore how lifestyle factors like smoking correlate with specific health outcomes.
3. Economics: Economists use it to examine how inflation and unemployment rates move in relation to one another.
4. Psychology: Psychologists often study correlations, such as the link between stress and immune function.
5. Environment: Correlation studies help determine the relationship between factors like air pollution levels and respiratory health in a community.
Pros and Cons
Pros:
1. Versatility: Can be applied across fields and data types.
2. Insightful: Provides meaningful insights without the need for experimental manipulation.
3. Simplicity: Easier to conduct than experimental studies, making it cost-effective and time-efficient.
Cons:
1. Causation Ambiguity: It can't determine causation, only association.
2. Third Variable Problem: There might be an unseen third variable influencing the relationship.
3. Over-reliance: Sole dependence without considering other factors can lead to misleading conclusions.
Interpreting Results
Interpreting the results correctly is crucial. While coefficients give an idea about the strength and direction of the relationship, it's important to tread with caution to avoid misinterpretations, especially when the stakes are high.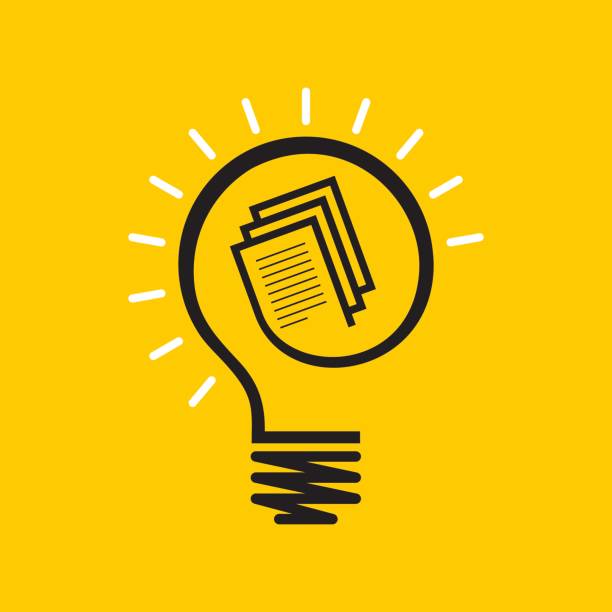 Tips for Effective Correlation Research
For quality results, keep these best practices in mind:
1. Clearly Define Variables: Ensure clarity in variable definition to avoid ambiguity.
2. Choose the Right Technique: Base this on data type and distribution.
3. Watch for Outliers: Outliers can skew results, so always screen data beforehand.
4. Avoid Overinterpretation: Just because there's a strong correlation doesn't mean there's a causal relationship.
5. Stay Updated: Methods evolve, so keep up with the latest research techniques and best practices.
6. Use Statistical Software: Harness the power of technology for accurate results.
Correlation vs. Causation
One of the age-old debates in research is distinguishing between correlation and causation. Understanding their key differences and the importance of not confusing the two is crucial for any researcher.
Digital Tools and Software
In this digital age, numerous tools have emerged to aid researchers. From software that can handle large datasets to tools that visualize complex relationships, knowing what's available and the features to look for can simplify the research process.
Conclusion
Correlation research, with its rich history and wide application, continues to be a significant tool for researchers worldwide. As we move into an era where data is more accessible than ever, the importance and potential of correlation research are undeniable.
FAQs
What is the main purpose of correlation research?
To determine the relationship between two or more variables.
Why is distinguishing between correlation and causation important?
Because correlation does not imply causation. Just because two variables move together does not mean one caused the other.
Are there different types of correlation?
Yes, there are primarily three: positive, negative, and zero correlation.
Can correlation research be used in every field?
While it's widely applicable, the relevance depends on the research question and nature of the data.
What are the limitations of correlation research?
One major limitation is its inability to establish causation. It can only show that a relationship exists.
Where can I learn more about correlation research?
There are numerous resources available including books, online courses, and academic journals.
External Links/ Sources:
Correlational Research | When & How to Use